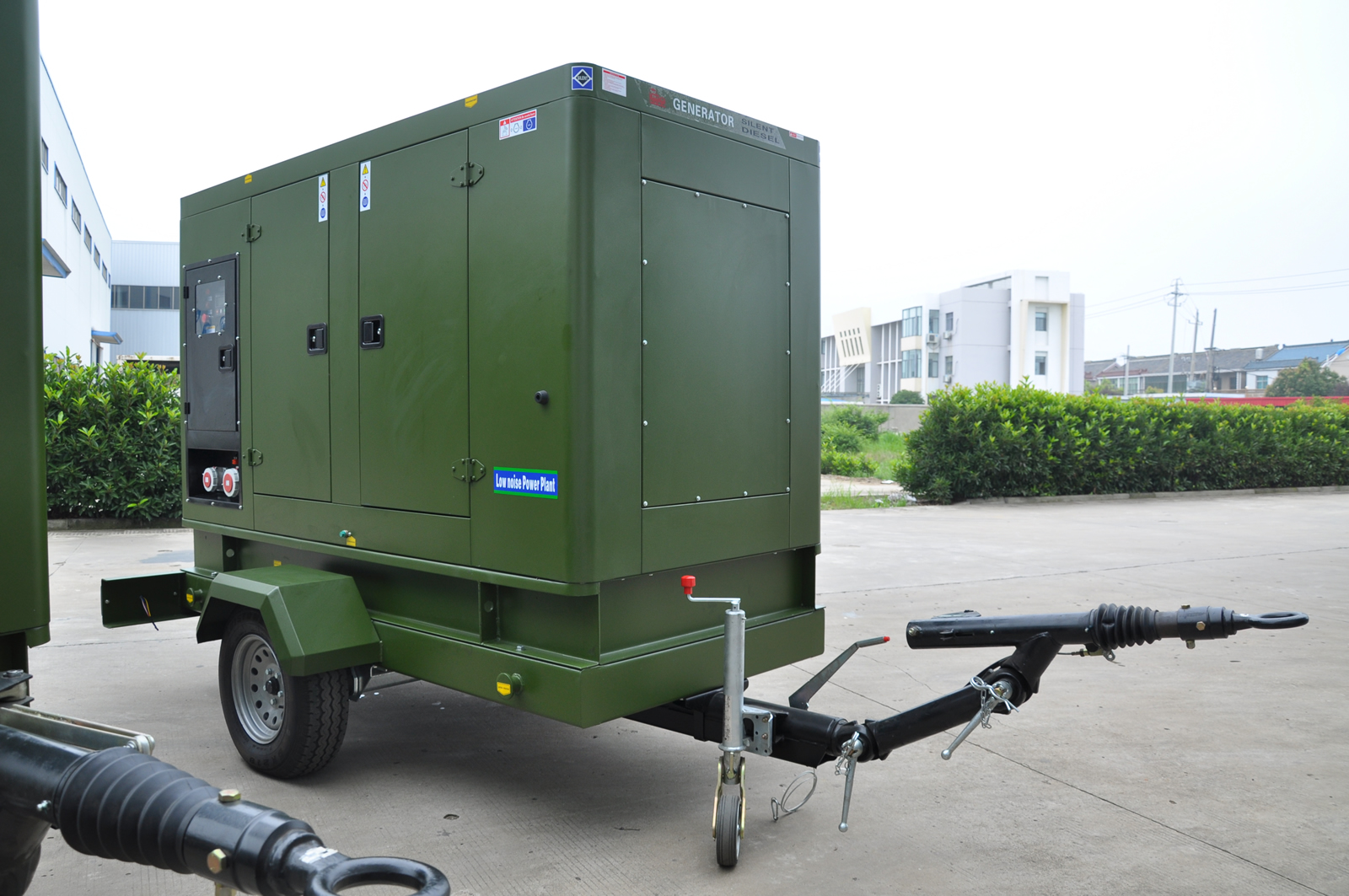 SinoTrailers is a factory of generator trailer in China. The trailer is designed for relocation of mobile low-noise generator. The trailer could be equipped with four units of hydraulic or mechanical landing gear, make sure the generator can always stay on top of the trailer when it's working for power supply. A car or a forklift could be used to tow or push it to destination, with no need for off-loading it from the trailer's platform. SinoTrailers could supply trailers for different types and brands of back-up generators.
We also provide lowbed trailer and hydraulic modular trailers for moving heavier industrial generators.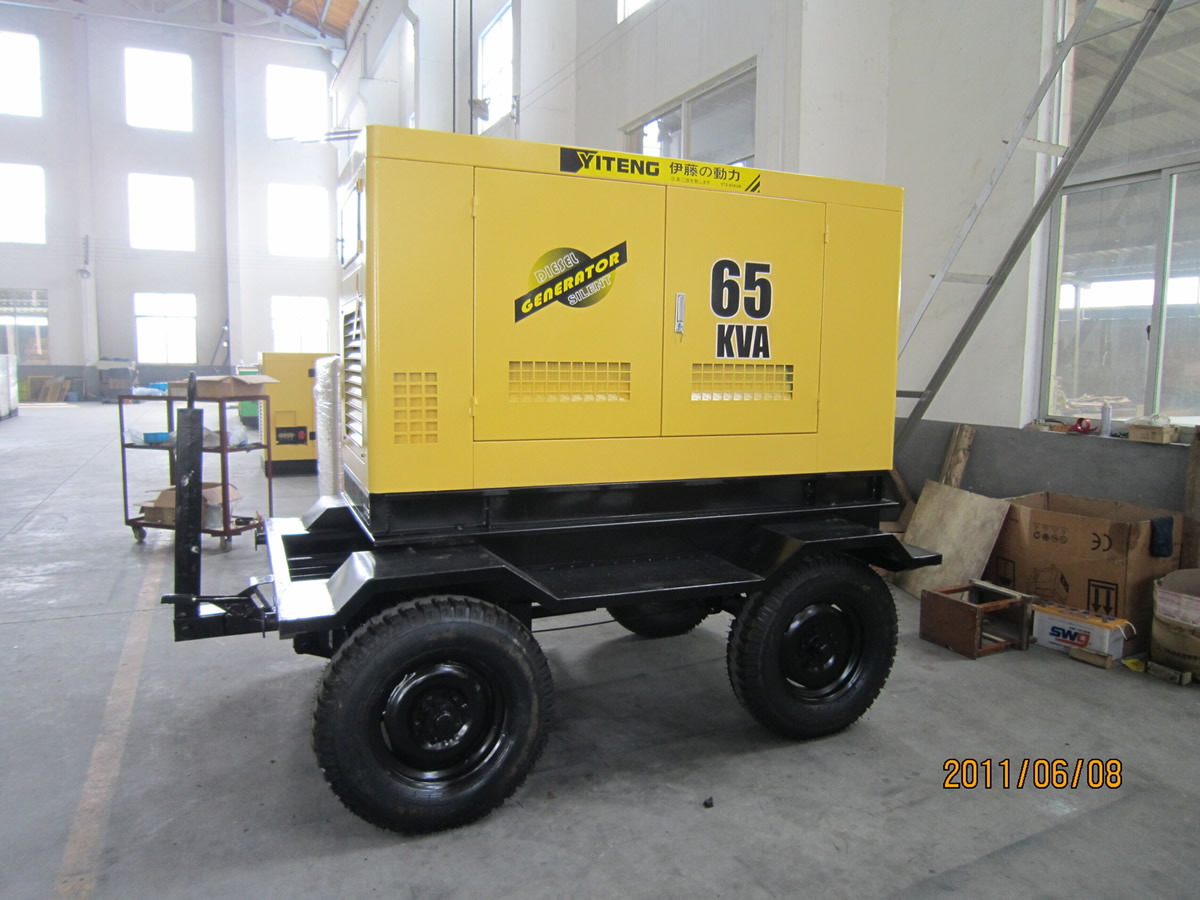 Features of Generator Trailers:
Tow bar height adjustable, guarantee the trailer level during transportation
Guide wheel(attached on tow bar)
Leaf spring suspension(hydraulic and air suspension could take more weight for heavier electric generators)
Height adjustable landing gear, 4 units
Chassis frame: H beam steel/rectangular tube steel
Electromagnetism/air brake system
Skid resistance corrugated plate
Air brake in rear axle
Tail light and night reflector are available
For silent diesel generator
High mobility for emergency power supply
Optional 2 wheels or 4 wheels depends on power and size of the generator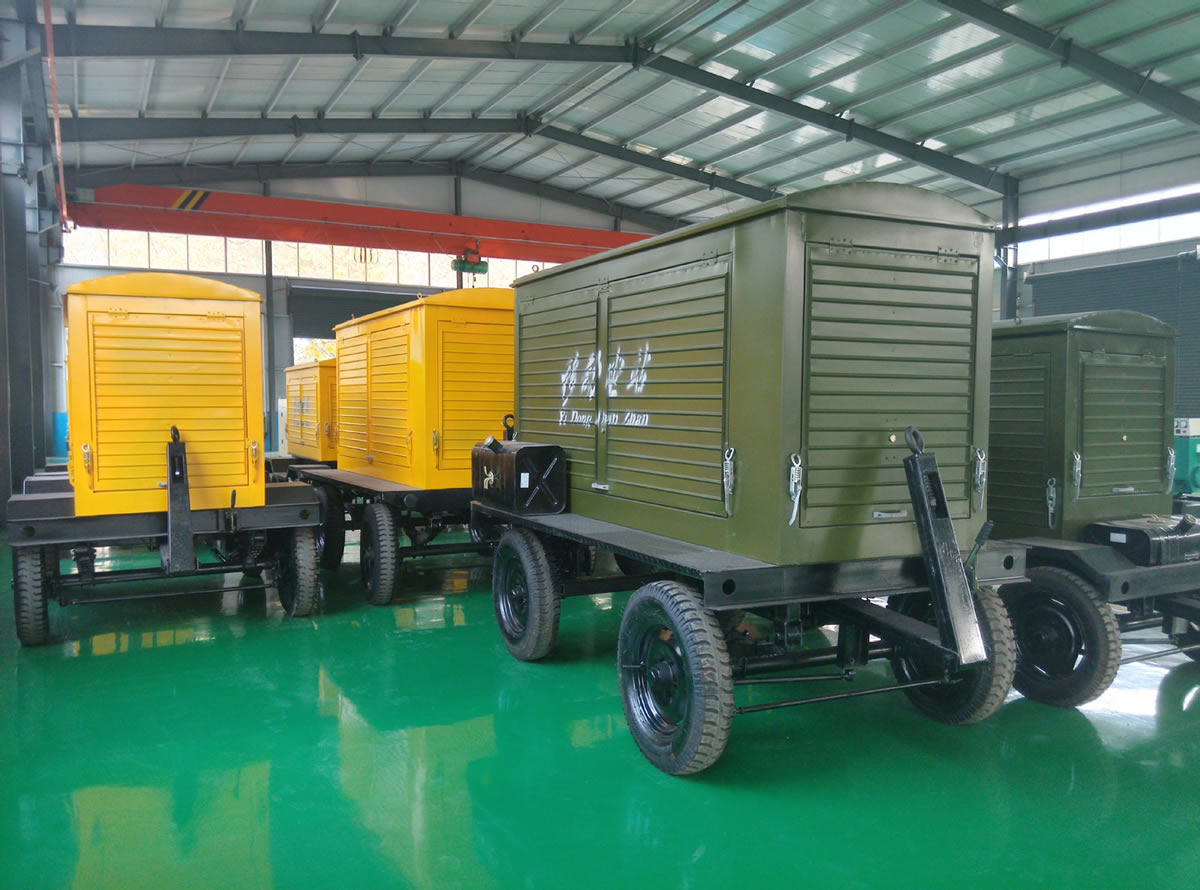 Specification of the generator trailer is customizable, we can manufacture the trailer according to our customer's requirements on dimension and weight.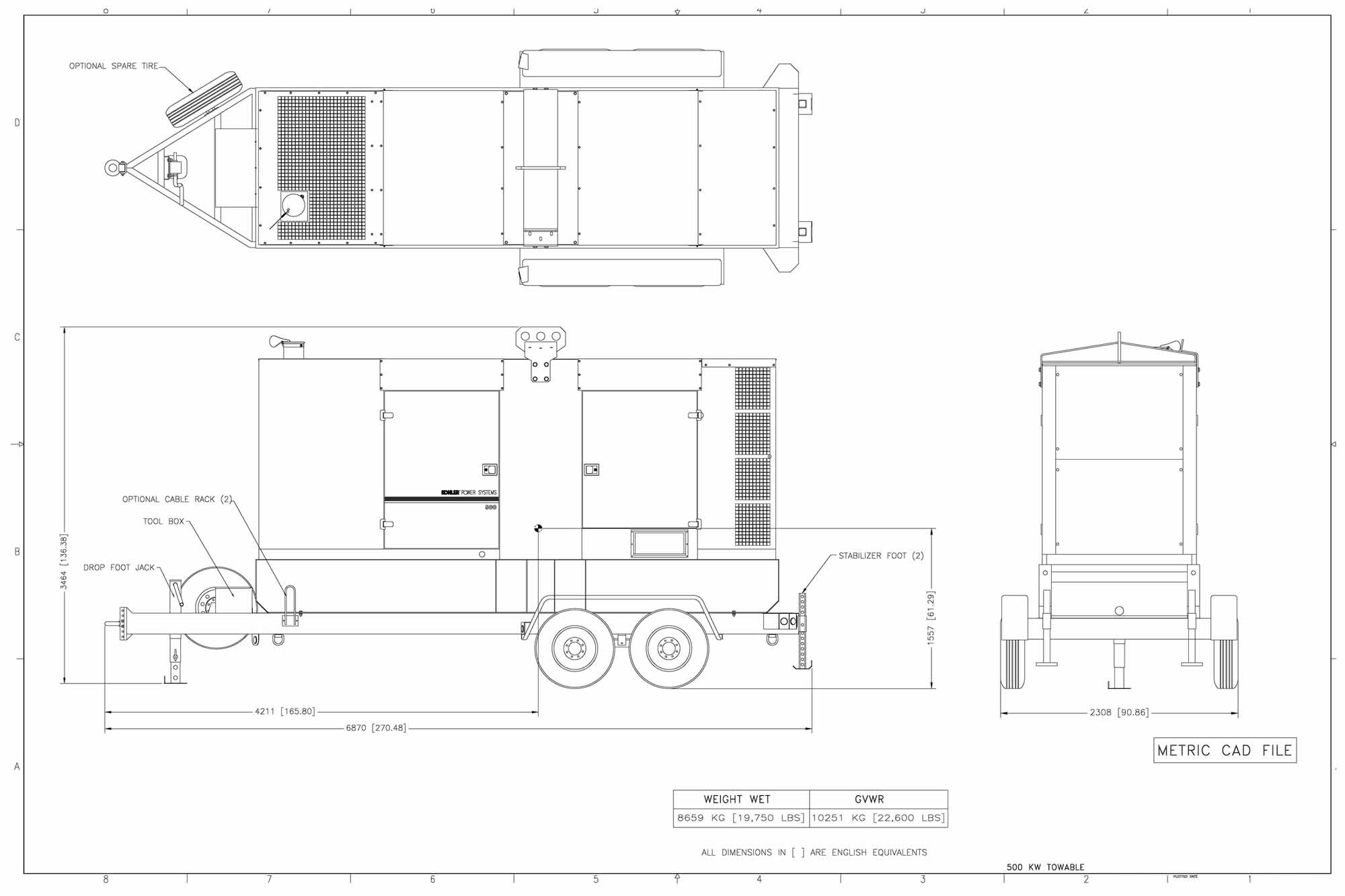 SinoTrailers – A Manufacturer of Steering Dolly in China