China made log trailers and timber trailers for sale.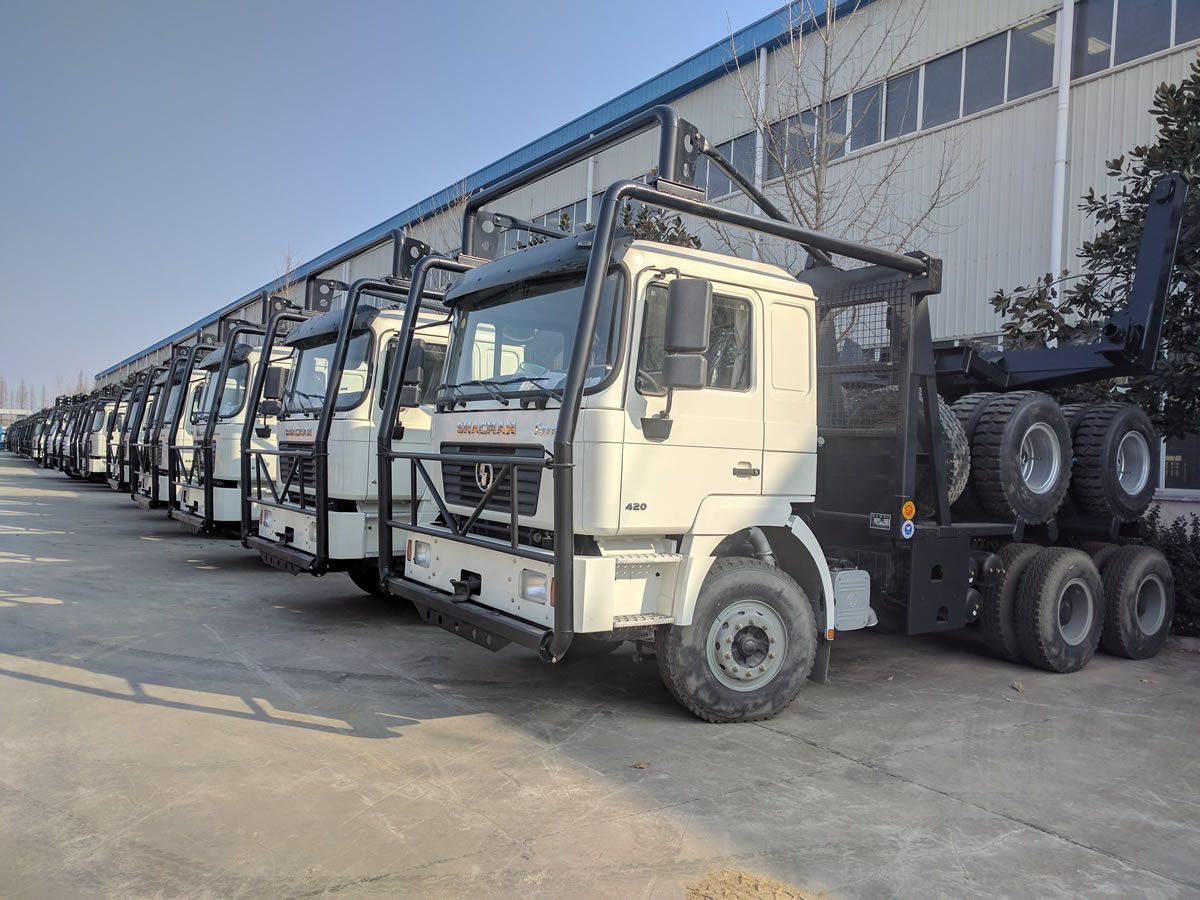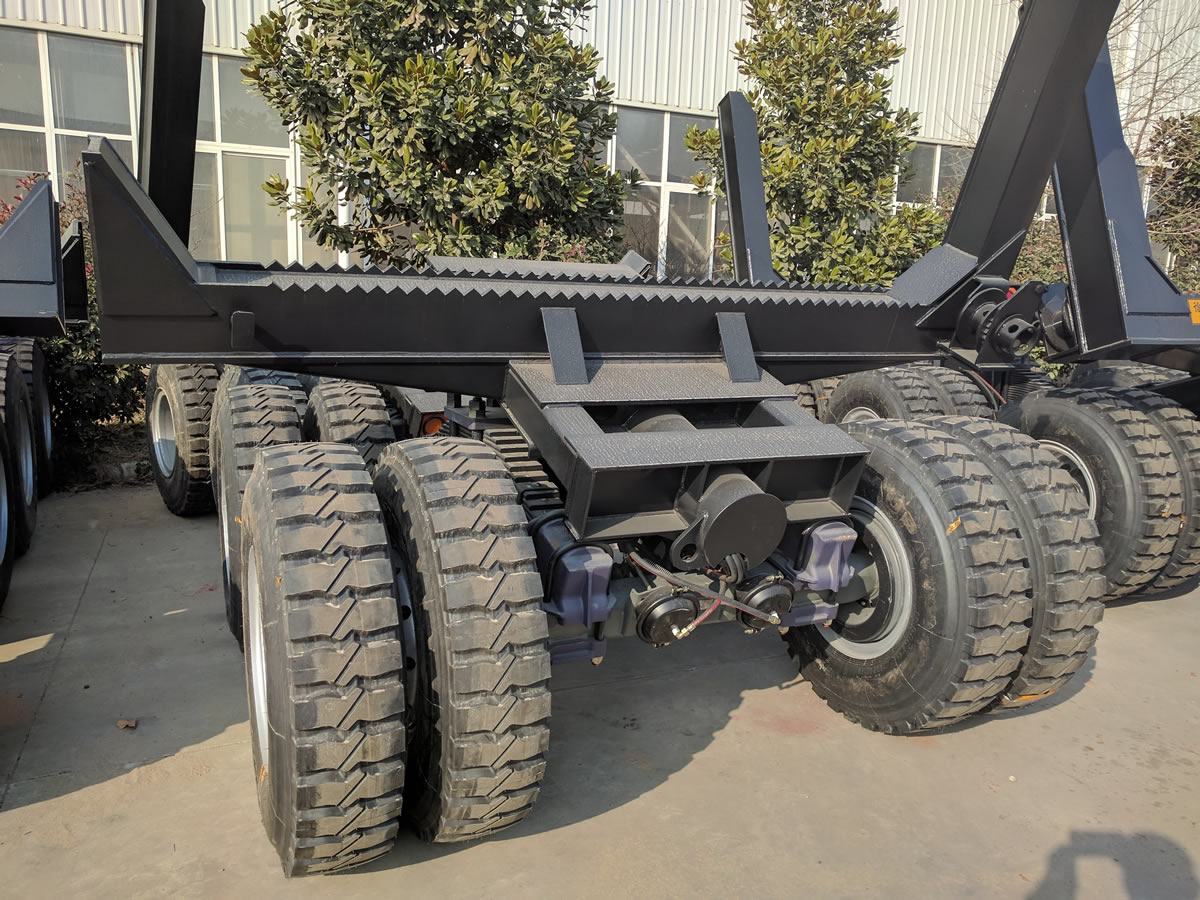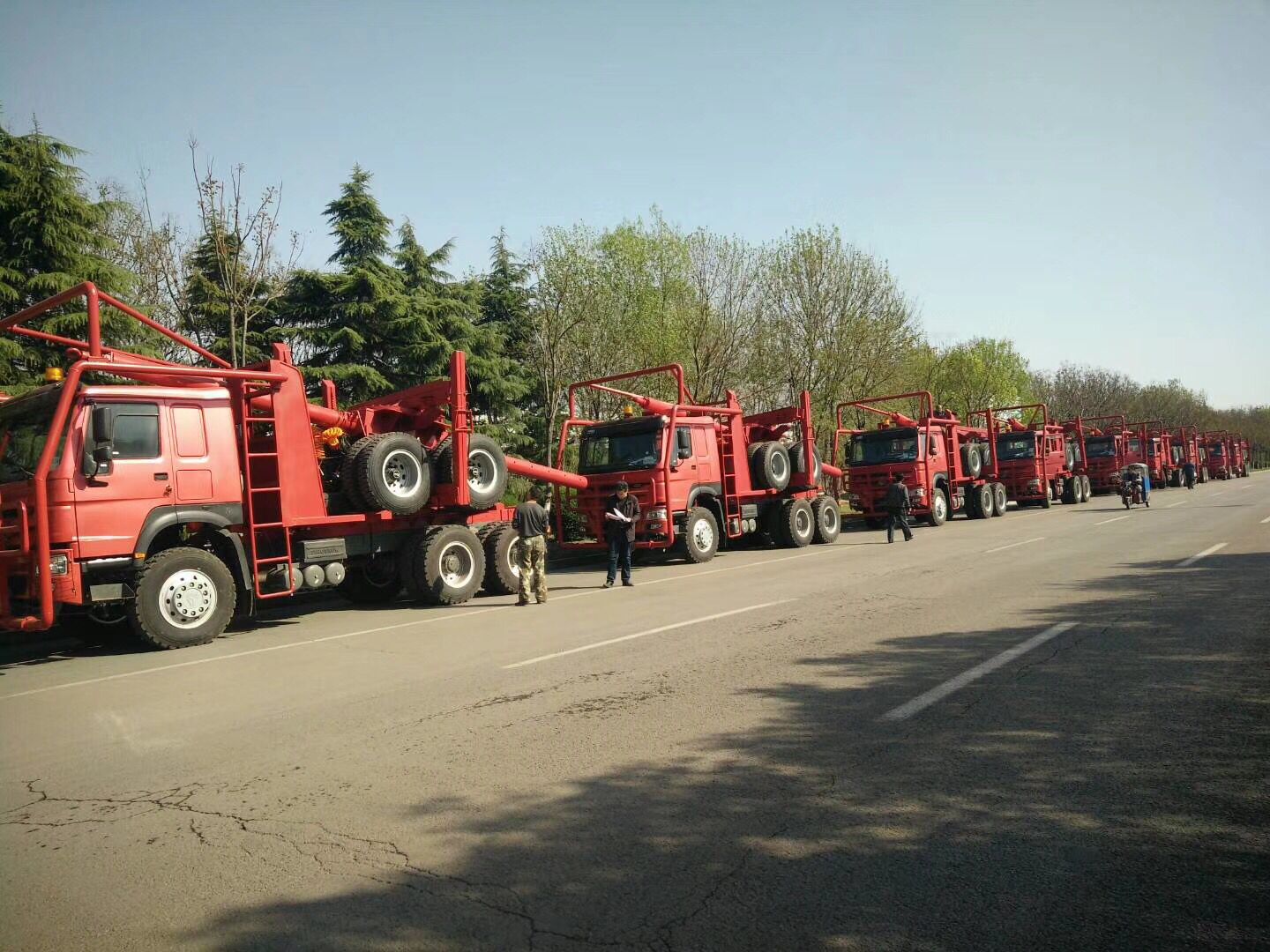 What is log trailer
Just like long beam trailer, log trailers are specialized in transportation of long logwood, long concrete/steel beam or long pipe also. Adapts poor road conditions and long-distance transport.
Flatbed type: This type of trailer has a long cargo platform, automatic sidewalls on both sides, can be controlled by the control lever to unload timbers. Widely used in forest area, log storage yard, port and other locations for timber logistics.
U/L shape type: Light type of log trailer, the rear trailer can be stacked on top of the prime mover for a convenient return trip without timber.
Newly designed timber trailers based on 20 years' experience of manufacturing such trailer, is meeting local requirements of huge timber transport requirements.
SinoTrailers has exported Ghana, Gabon and other countries in the west of Africa hundreds of log trailers. Ghana has plenty of forest resources.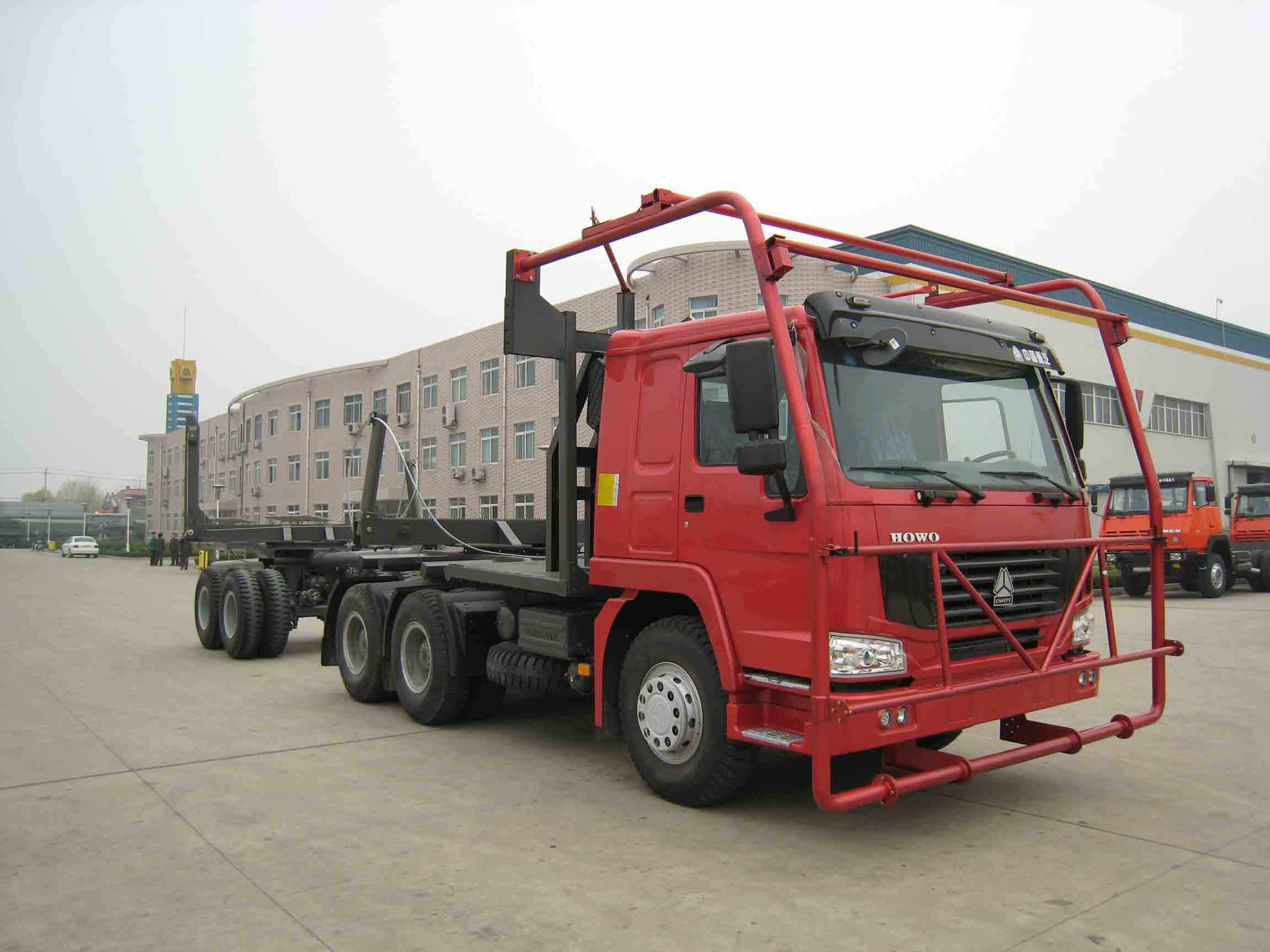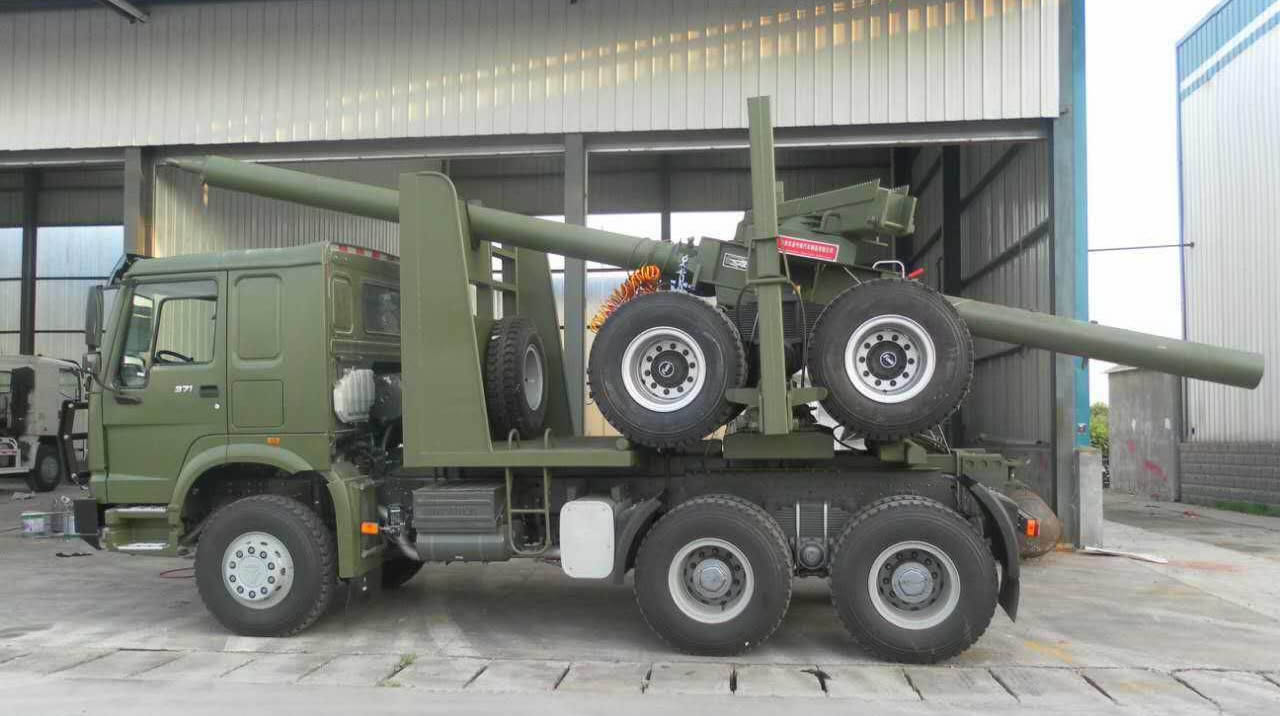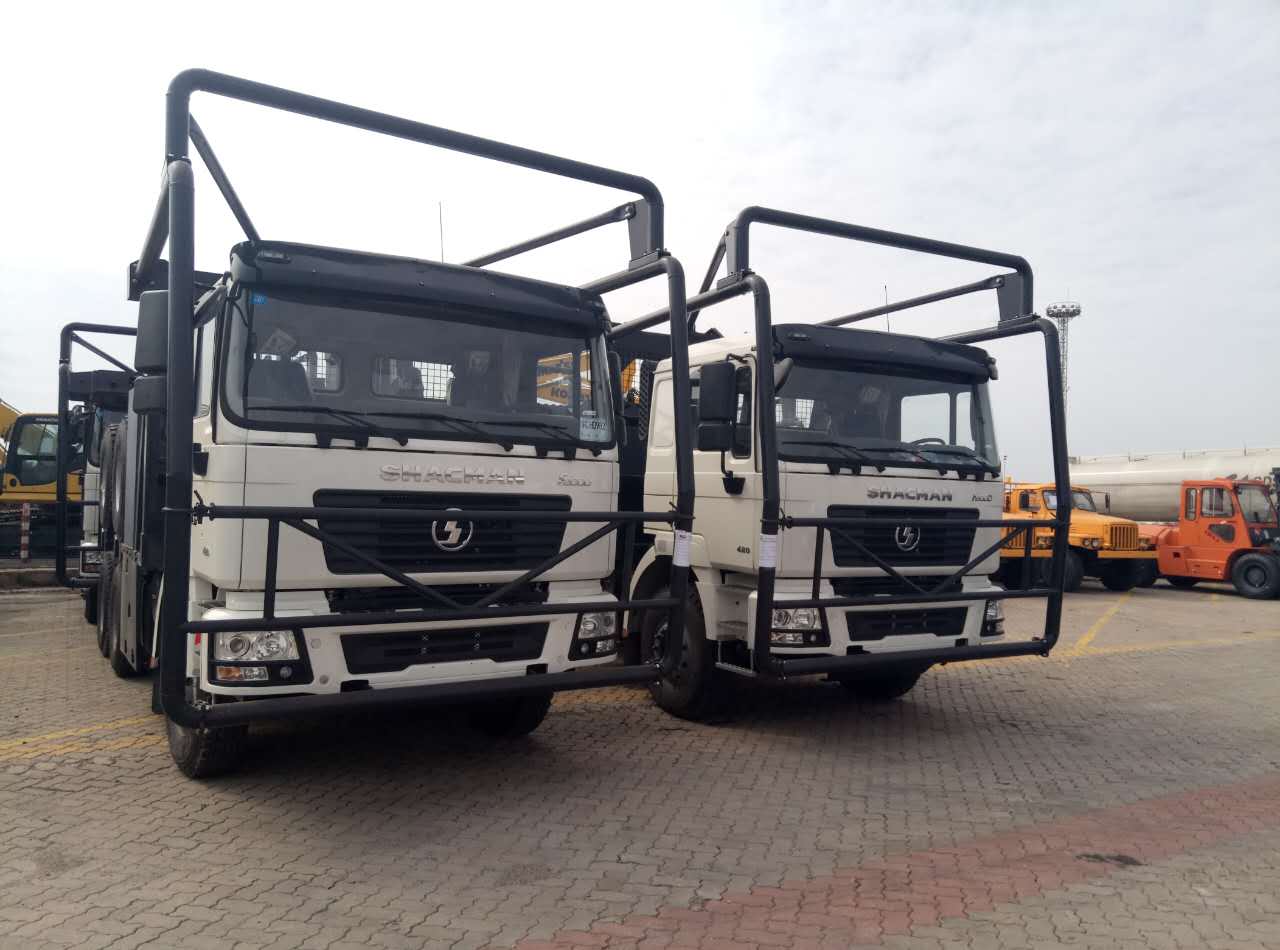 Classification of timber woods can be transported
The log woods could be classified by size, shape, weight, and cut to some extent length realize easy transport. The log can be with bark or without bark.
Firewood log
Economic timber:

Direct use like construction timber
Advantages of our log trailer
Timber trailers can be stacked for shipping and parking
Q345 bumpers out of prime mover can protect the driver's safety, and enable the tractor running safely in forest and mountain area
Engine protector under chassis of a prime mover
Length adjustable tow bar adapts different lengths of timbers
1,100mm/1,200mm slew bearing built-in enables high maneuverability of steering
Protection board for fuel tank bolted with chassis
U/L shape bracket
Spare tire holder
Fuwa axle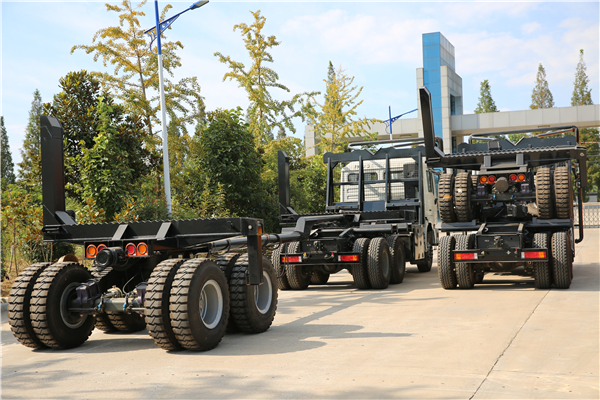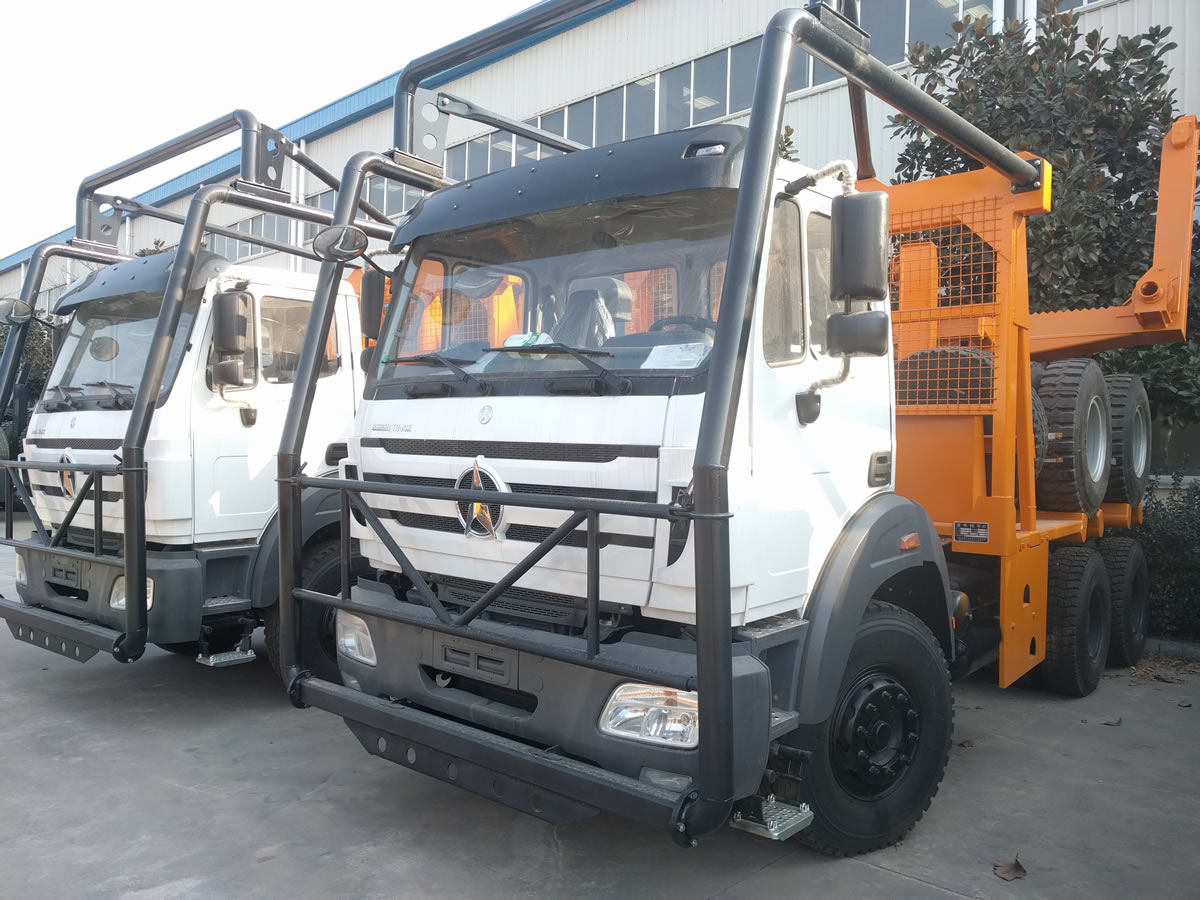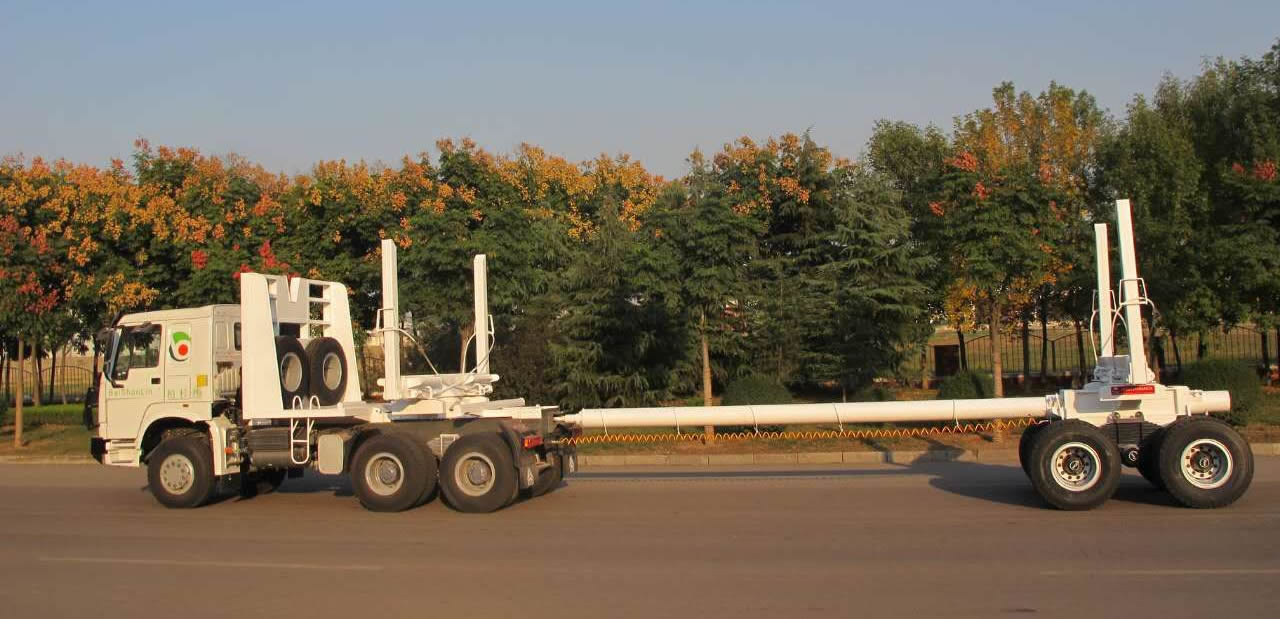 Spec of timber trailer(custom design is available, please feel free to contact)
Sinotruk HOWO/SHACMAN/Dongfeng prime mover, other China made tractors could be chosen
Length 9,100mm could be extended to 16,000mm
Height 4844mm, width 3350mm
Maximum carrying capacity 80/50 tons
The chassis is made of alloy steel structurer
16 tons or above axle load
17 spring suspension
12R20/12R24/13R22.5 bias/radial tire
Shot/sandblasting
24v electrical system
Tow bar reaches 8,500mm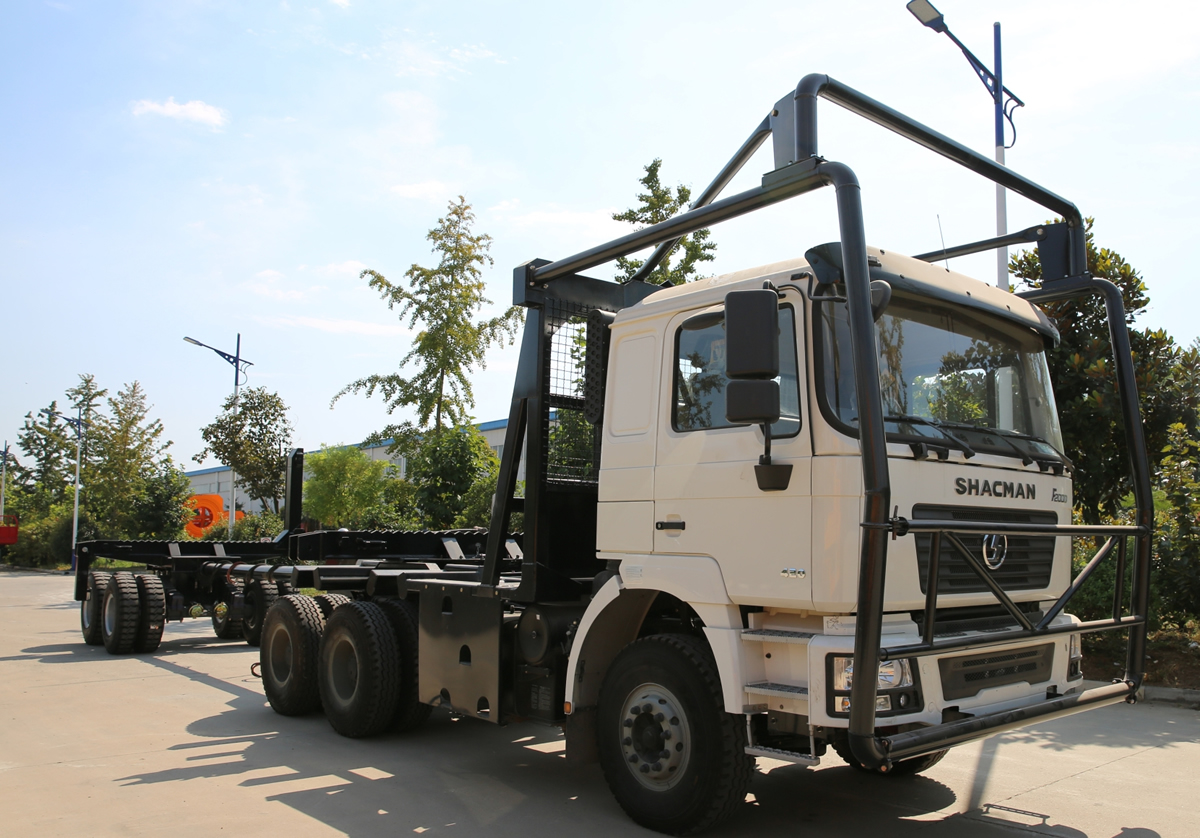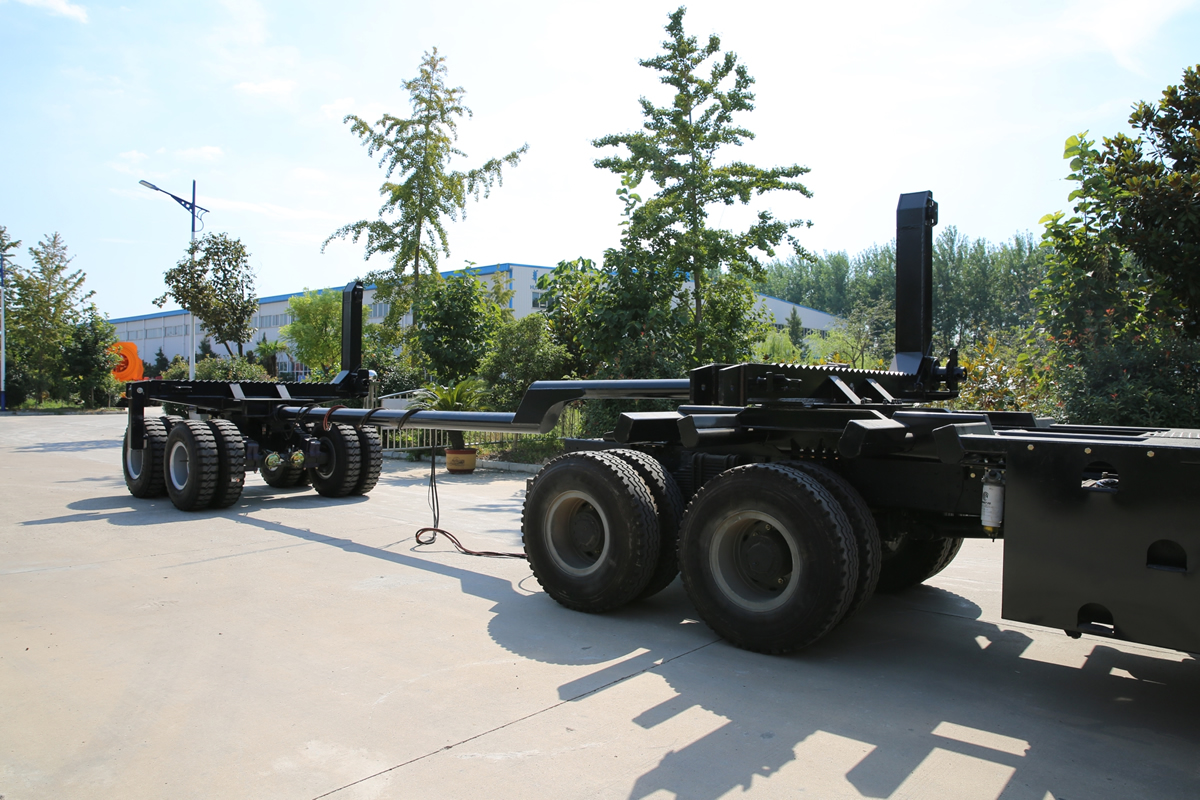 SinoTrailers has exported such trailers to Siberia of Russia, Africa, South America, and East Aisa. The custom design of the timber trailer is available.