Nicolas trailers for sale from China SinoTrailers. Supply multi axle modular trailer can be fully connected with Nicolas MEDE trailer.
Features of N3.0 multi axle trailer(compatible with Nicolas MDED)
Grid main frame design realize easy maintenance(relocate linkage rods, change tire, etc).
The most mature(1st generation) hydraulic platform modular trailer we manufacture.
The most cost-effective modular trailer.
Multiple choices, N3.0-1, N3.0-2 and N3.0-3 have different performances to adapt various road conditions.
Simple and economical gooseneck offers you easy operation and a short period of disinvestment.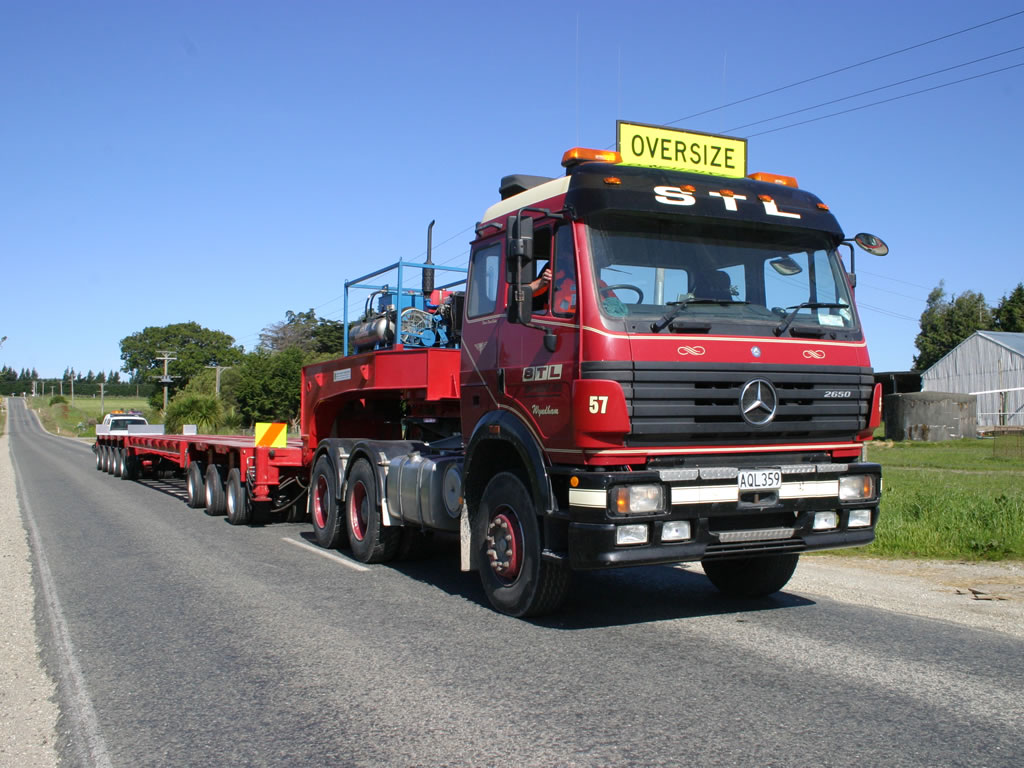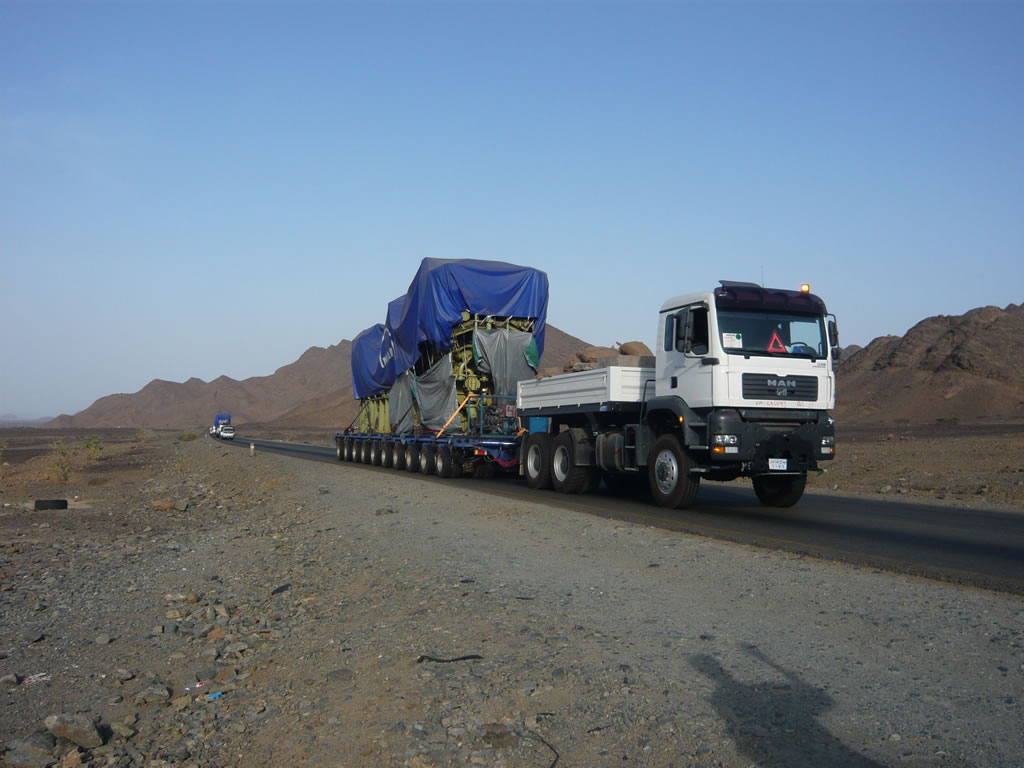 China SinoTrailers – Nicolas Modular Trailer Manufacturer